We've used several kinds of wall switches to control exterior lights and central heating systems. I'm sure you can get creative and use these smart devices to control other things you may need to control. Here are two switch brands we have used in our rental units. The first one requires a central hub like the Samsung SmartThings hub. The second switch connects directly to your router and is controlled by its own app.
Here is the Honeywell Ultra Pro ZW4009 that we have used quite successfully. This unit requires a central hub to control.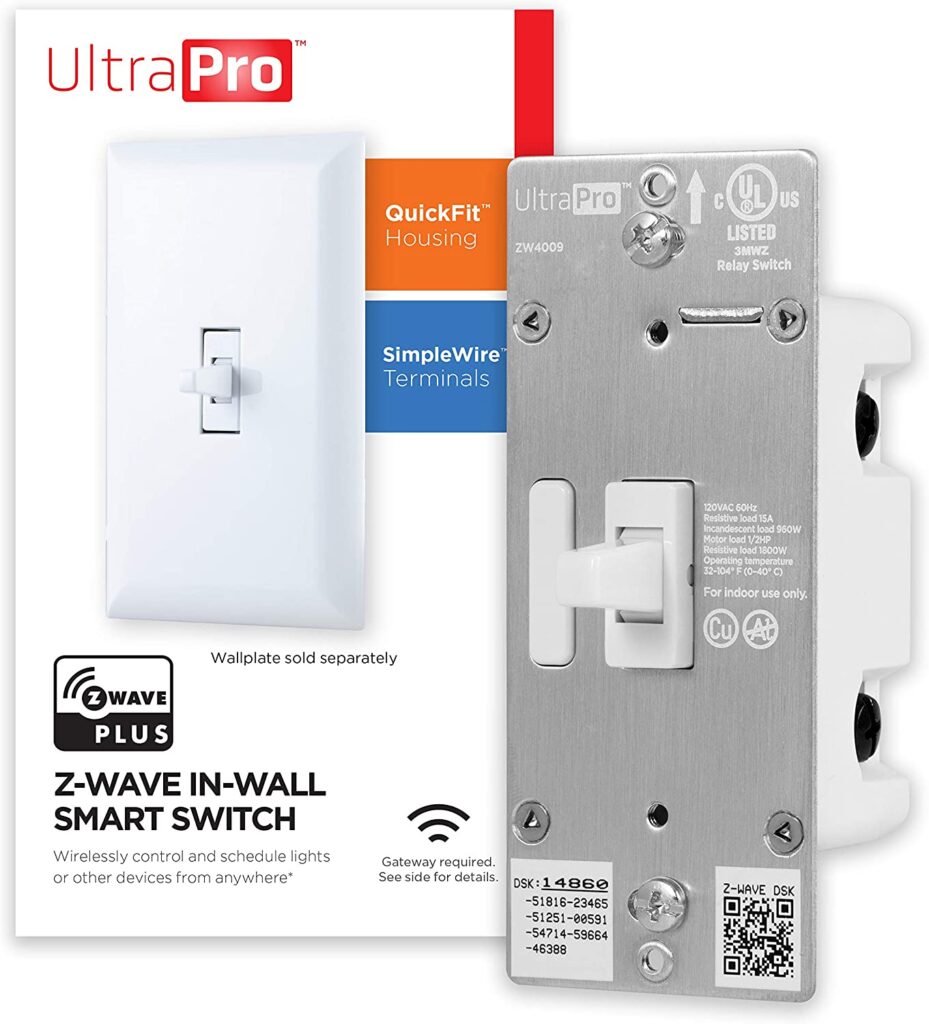 ---
Here is the GE Smart Switch that can connect directly to your router – no central hub needed.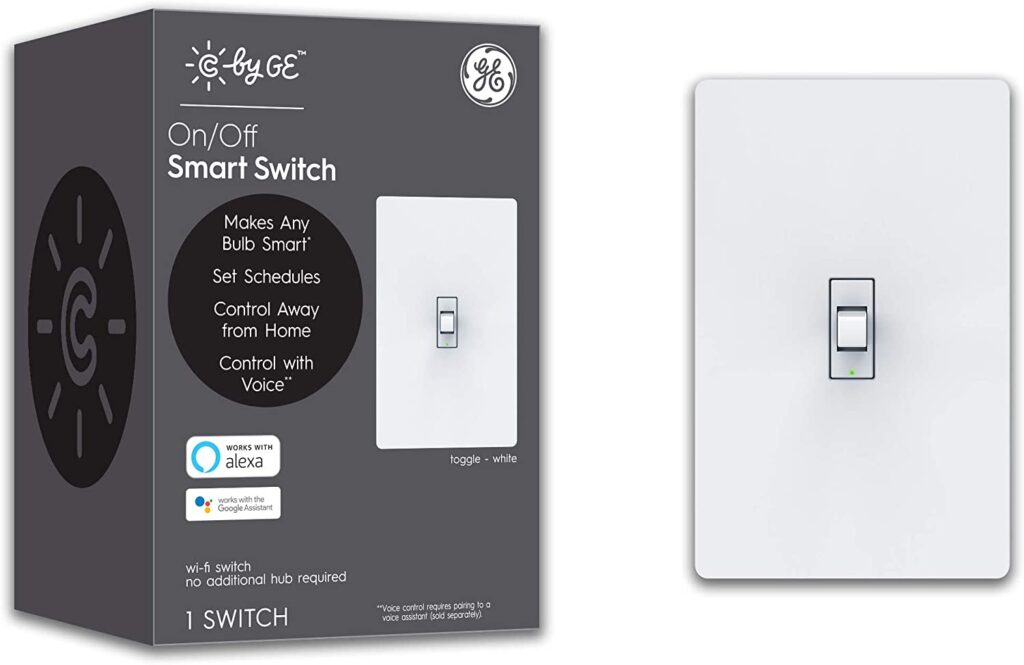 The downside to devices that connect directly to your router is that they are more expensive. If your unit only has a few devices, it may be economical to avoid the central hub. If, however, your unit has lots of remote devices, it may be more economical to go with the central hub configuration. One more advantage of a central hub is that you can control most of your devices with only one app.