There are lots of devices that can be used to remotely control your short-term rental units. And that's a real time and money saver for you. Can you imagine what it would cost if you or your handy man had to visit every single unit in between every guest? That would probably be a full time job when you have 25 rental units! Here are a few more remote control devices that we like.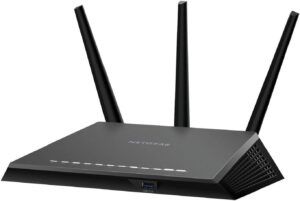 The NetGear NightHawk Router is a robust router that supports many devices at one time (which you will need for all your devices as well as the many devices your guests will have). It's fast and reliable. Plus, you can access it remotely and reboot it if you have connectivity issues at your rental unit.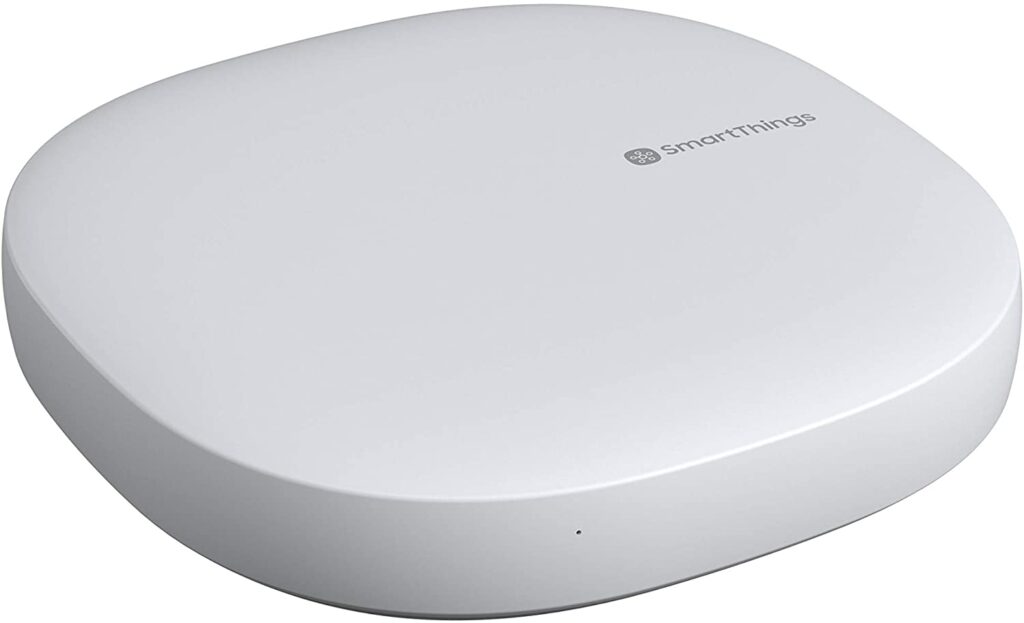 The Samsung SmartThings hub has been a great tool for some of our larger properties where we have many remote control devices connected. This hub allows us to connect to most of our devices from one app. Nowadays you can pretty much get away without having a central hub because you can get devices that connect directly to your router and you can connect to them via an app. But these new devices that connect direct typically cost more. It really comes down to personal choice on how you want to connect to your rental. If you only have a door lock and a camera, it might be cheaper to get the direct connect devices. If you have 5 or 6 (or more) devices connected, it might be cheaper to get the hub.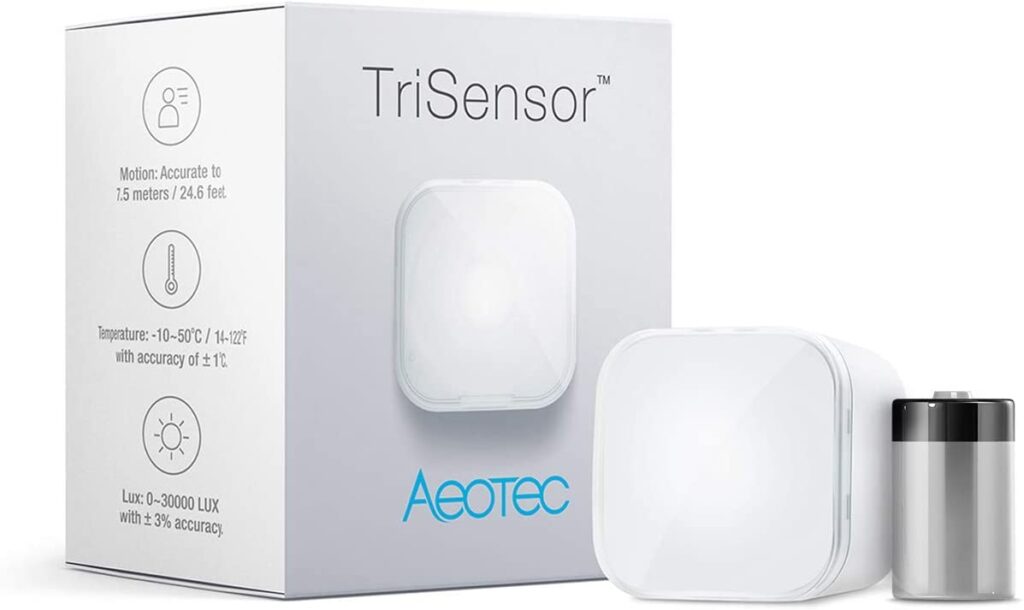 The Aeotec TriSensor is a device we have used in a cold climate, basement location where we wanted to make sure the house piping didn't freeze. This device can sense temperature, light, and motion. We know when someone is in a particular area from the motion sensor. We know if the lights were left on or were turned off. And we know the temperature.