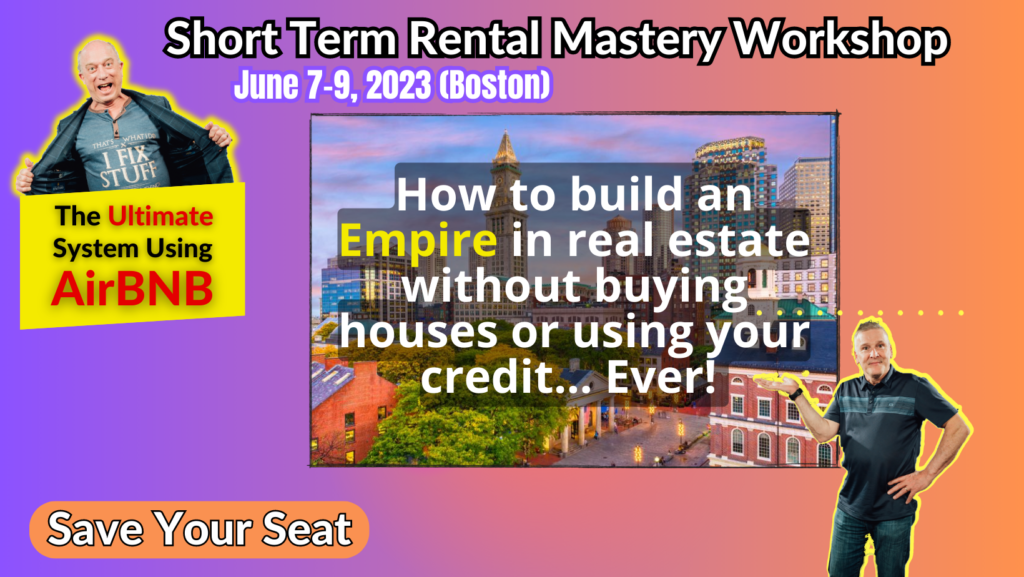 Join us for our 3-day live event where we will help you start, grow, and master your own short-term rental business. Make sure you arrive on June 6th. We will start the event promptly at 9:00 AM on June 7th.
There are two hotels within 10 minutes of our event venue. Both hotels are nice so you can't go wrong either way. The Marriott is a little closer (about a minute or two) but the nightly rate is just a little higher.
Courtyard Marriott – Billerica, MA Click HERE.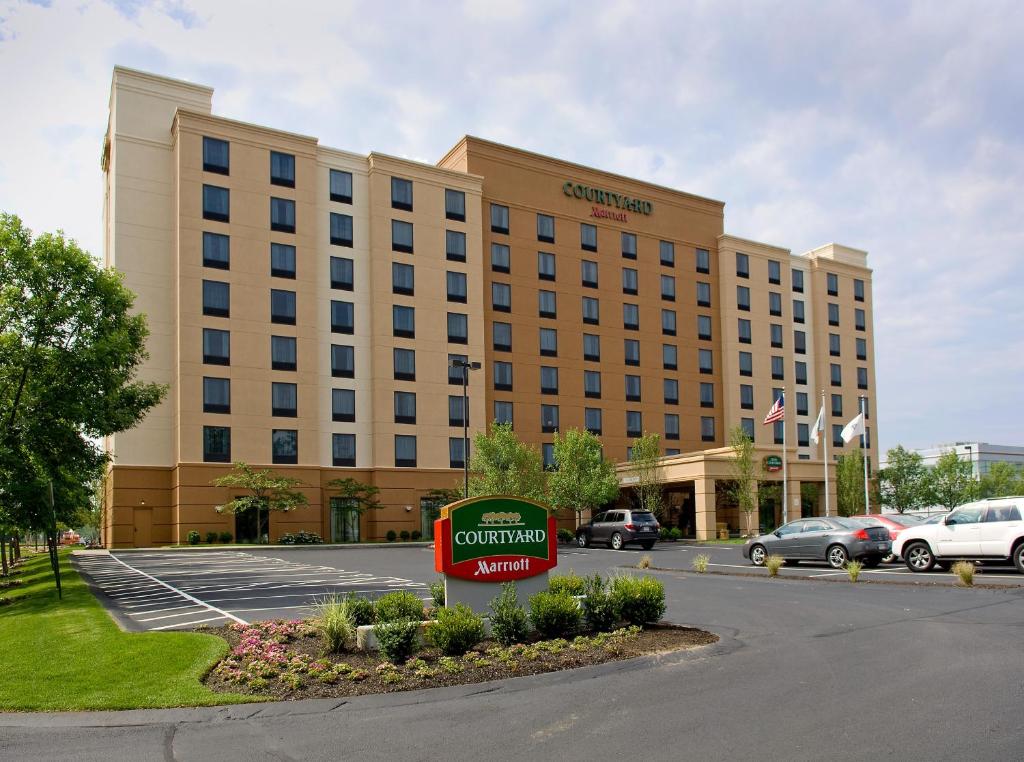 Sonesta Select – Lowell, MA Click HERE.